Keynote Speaker: Antonio Schettino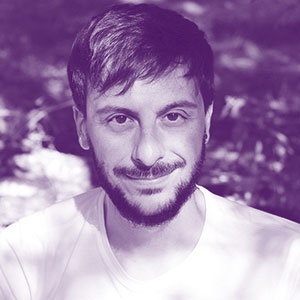 Dr Antonio Schettino has a background in experimental psychology and cognitive and affective electrophysiology. He has experience in transparent and open science practices at every stage of the research cycle: preregistration of the initial idea; public sharing of data, materials, and analysis protocols; preprints; and publication in peer-reviewed open access journals.
As Coordinator of the Open Science Community Rotterdam (Erasmus Research Services), he facilitates communications between members of the community, organizes events and workshops, communicates such activities on social media, and personally supports individual researchers and research groups with day-to-day activities related to open science.