Student Welfare & Support
Student Welfare
‌Starting college is a very exciting time but can also be very stressful and it may take time to adjust to a new stage in your lives. Here in Shannon we encourage all our students to take responsibility for their mental and physical wellbeing and actively support student's endeavors in this regard through our student welfare service.
Shannon College of Hotel Management Inclusion Statement
Shannon College of Hotel Management aims to promote, maintain and support equality, diversity and inclusivity for all our staff and students therby creating a campus in which everyone feels valued and can learn or work to their full potential.
Please see our Inclusion Statement
Shannon College Student Welfare Contact:
Ms. Orla Cullinane
Ph: 00353 91 497253/0086 0598385
Email: orla.cullinane@universityofgalway.ie
Ms. Cory Newbigging
Assistant Librarian and Disability Advisor
Email: cory.newbigging@universityofgalway.ie
Please see the University link below for further information.
https://www.nuigalway.ie/student-services/
Recommended Sources:

Student Finance: www.studentfinance.ie
Health and Wellbeing

Youth Support Website: www.spunout.ie


Mental Health and Wellbeing: www.mymindmatters.ie
‌Food and Nutrition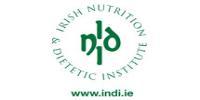 The Irish Nutrition & Dietetic Institute (INDI):
www.indi.ie
International Student Support
‌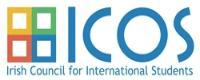 International Students in Ireland: www.icosirl.ie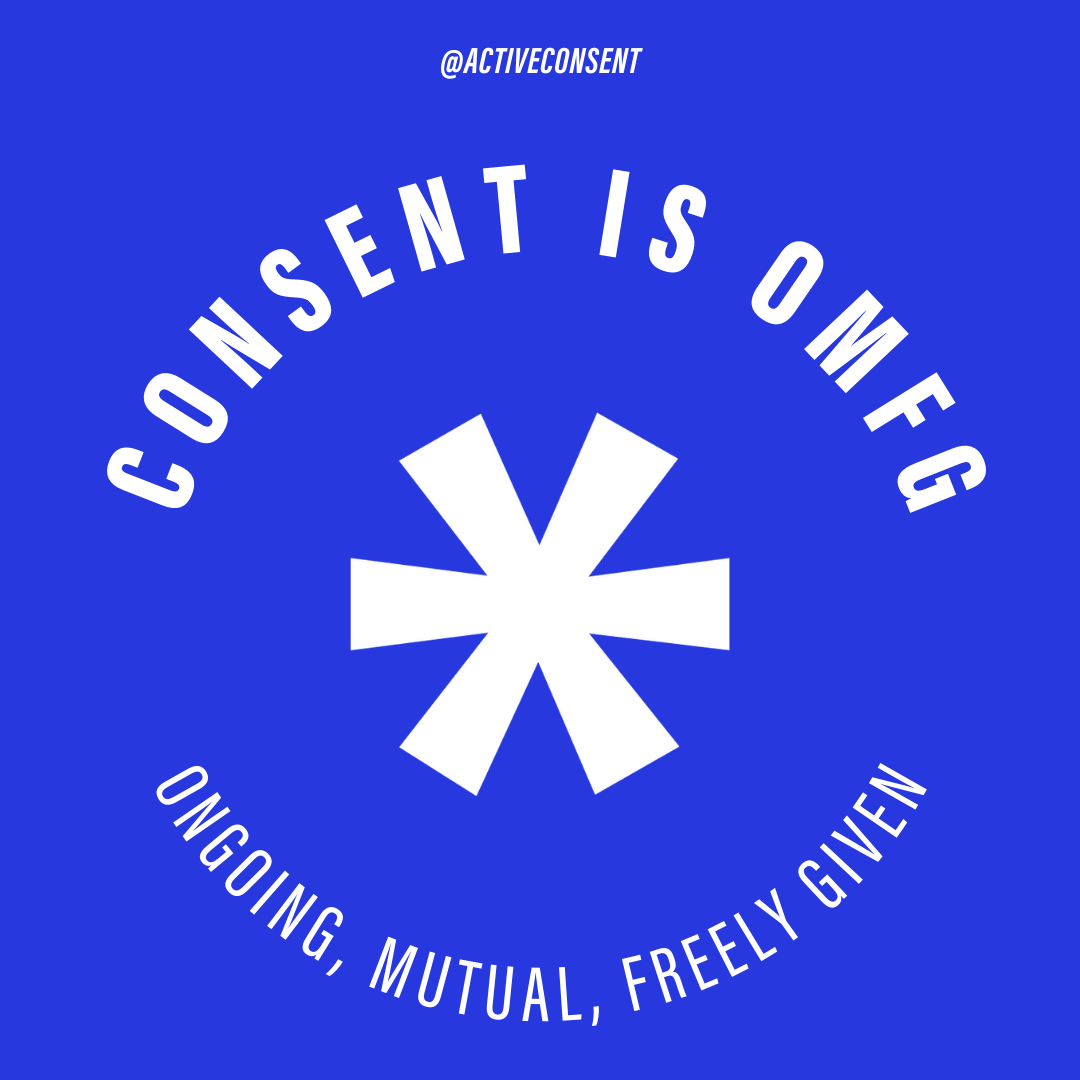 Active Consent
Subject Exemptions
Shannon College accepts NUI exemptions for any of the minimum entry subject requirements. For further details on applying through the CAO for Shannon College with exemptions, please contact the Admissions Officer, Ms. Joan Markham:
Ms. Joan Markham
Ph: 091 497 212
Email: joan.markham@universityofgalway.ie

Paul Collardeau

|

BBS Student Ambasssador
There are so many supports available in the college itself, with lecturers and staff always there to help you settle in with ease. The students all live in Bunratty Village together and the mix of Irish and International students is such a great way to make new friends. It was my first time coming to Ireland and since the very first day I arrived, I knew I would enjoy my time here. "Such great Craic"
in

Connect with Paul

Olivia Campbell

|

BBS Graduate 2020
Shannon allowed me to be my true self. As someone with learning difficulties, I never thought I could achieve what I have achieved today. The tremendous number of services and support along with a very open approach to learning has pushed me to achieve my best. Shannon embraces every student and their uniqueness, bringing out the best in all of us
in

Connect with Olivia