UCFRC Doctoral Researcher, Róisín Farragher to feature in new RTÉ documentary, My Uni Life
Date Released: 4 November 2020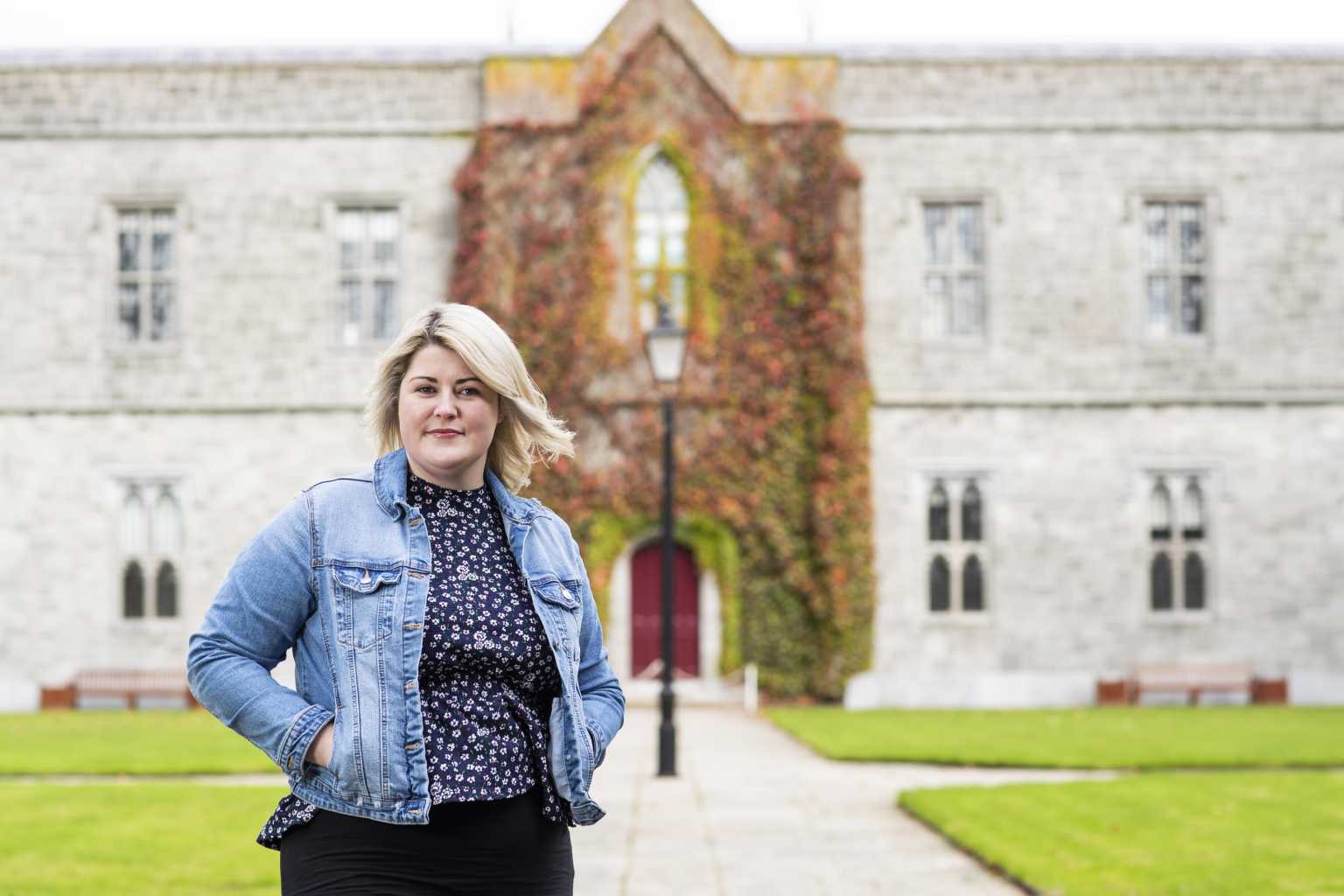 UCFRC Doctoral Researcher, Róisín Farragher to feature in new RTÉ documentary, My Uni Life
Beginning on Friday, 6 November, at 7.30pm, the series will run for five weeks on RTÉ One featuring seven different students and their own personal journeys to higher education.
In NUI Galway, we meet 27 year-old PhD student Róisín Farragher who has overcome more challenges than could be imagined and with a strong, positive outlook on her future. She grew up in rural Galway and as she describes the ethos at the time "was very much focused on getting a job and not having notions"
As the first in her family to reach University Level, and dealing with other challenges in her childhood, university has offered Róisín an invaluable opportunity to regain control of her life. Through her work on Child and Youth research, Róisín is passionate about empowering young people and reducing the working class background stigma of going to college or University being seen as prestigious and somewhat out of reach to individuals with similar experiences or backgrounds.
"I hope that people watching the documentary will feel motivated. I hope that when they watch it, they see me, but do not pity me. Rather they think about pushing themselves further and challenging themselves. I hope people take every opportunity offered to them and never let a horrible or tough childhood or any other challenges stand in their way. I hope they see that they have a right to everything good that comes to them and so they take those opportunities and be grateful."